NZ Van Lines is New Zealand's leading moving and storage company, and one of the world's most trusted and respected brands in worldwide moving today.
Founded in 1986, we grew from humble beginnings to become a household name in the relocations industry. New Zealand Van Lines is the preferred mover to many government departments, some of New Zealand's biggest corporates, and thousands of Kiwi families, who move annually, along with 35 years as the official transport company to the New Zealand Symphony Orchestra (NZSO) and the Royal New Zealand Ballet (RNZB).
NZ's #1 Moving and Storage Company
So, if you are considering a move locally across town, between cities, or moving internationally, please don't hesitate to contact us and find out why we are considered New Zealand's Premium Worldwide Movers. We can also provide specialist moving services: movers insurance, storage, pet relocations, vehicle shipping, office relocations, settlement services and lots more.
Request a free moving quote online, or call us on: 0800 362 236
OUR CUSTOMER moving REVIEWS
Learn more about NZ VAN LINES
Our Brand-NEW Warehouse & Storage Facility is Open in the Taranaki
We are excited to announce our full-service office and warehouse facility in New Plymouth is open.


We Are #1 to Australia 
Australia is once again the land of opportunity. Record numbers of kiwis are looking for a better life, by moving across the ditch. NZ Van Lines has been helping Kiwis relocate to Australia since 1986.


Moving Toward a Greener Future
NZ Van Lines is on the path to leading the moving industry in New Zealand with a commitment to sustainability and is proud to announce the addition of our first fully electric removals van to our fleet.


NZ Van Lines Support the RNZAF Women's Football
We were privileged to show our support once again in 2023 and sponsor the Royal New Zealand Air Force (RNZAF) Women's Football Team in this year's soccer tournament.


BIG Move Specialists 
We have the biggest and most modern removals fleet on the road. Our supersized trucks can move three full house loads in a single journey. 


NZ Van Lines No.1 to the UK
Our moving service to the United Kingdom combines a winning combination of old-fashioned integrity with modern efficiency.


NZ Van Lines Opens the Doors in Central Otago
Our new office and warehouse complex is open. We are bringing premium moving and storage services right to the heart of Central Otago and the Lakes District


Europe is Calling 
If you're moving to Europe for work, retirement, or adventure, we provide the safety and security of the world's best removals network.


Road Transport vs Trains
For compelling reasons NZ Van Lines have invested in a sustainable future that is built on trucks rather than trains, for our intercity moving operations.


Moving to the USA? 
If you're planning a move to the United States we have the resources, network and forward bookings to get you there, on time and on budget!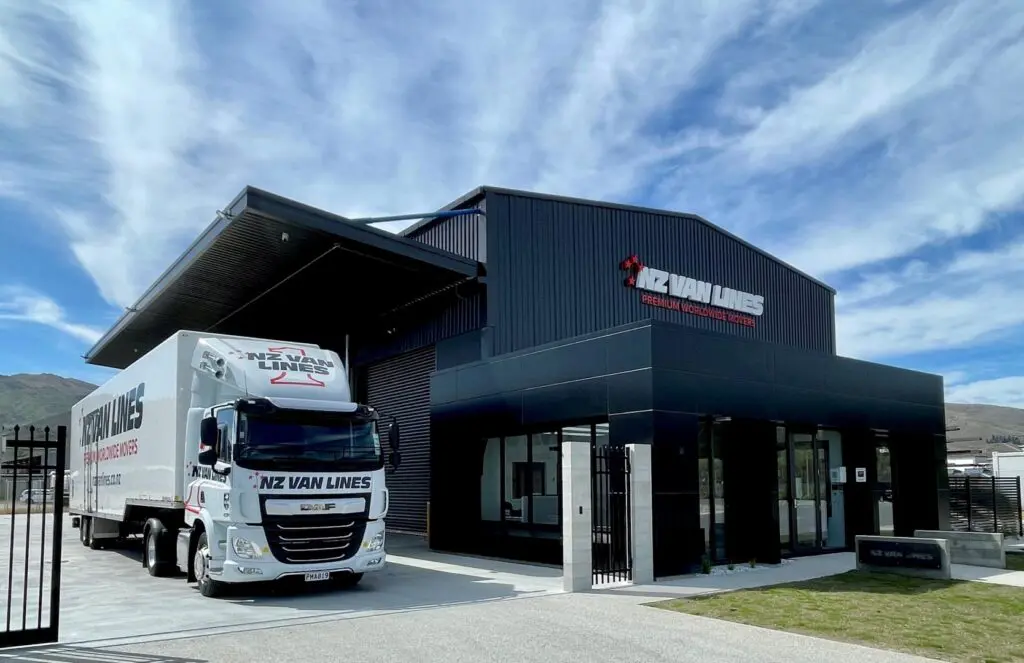 Moving within New Zealand
No matter where you are, or whether you're planning a local or long distance move in New Zealand, our experienced team will create the best relocation option for you. 
NZ Van Lines provide full 'one company' national coverage from the Far North to the Deep South. With our extensive branch network across all major NZ cities and regions, and a modern fleet of over 150 furniture moving trucks and trailers on the road, our capacity is limitless!
We have branch and warehouse facilities in: Auckland, Blenheim, Christchurch, Dunedin, Hamilton, Invercargill, Nelson, New Plymouth, Palmerston North, Central Otago, Tauranga, Wellington and Whangarei.
If you're moving internationally for a new career, to study, or to experience living in a different part of the world, NZ Van Lines can make the whole process easy!
As the country's leading international moving company we specialise in door-to-door relocation shipping of household goods. Every year we help thousands of people move overseas. No move is the same, therefore we tailor every move to suit your specific items and requirements.
When you choose NZ Van Lines the world's best moving company will be working for you!
Our storage facilities rank among the best in the world. We have over 4000 storage modules available in secure company managed facilities, across all major New Zealand cities and regions.
NZ Van Lines provides a broad range of storage solutions for both short and long-term requirements. All facilities are security patrolled with fire protection, have monitored alarms and strictly controlled access criteria.
Trusted Transport Carrier to the New Zealand Performing Arts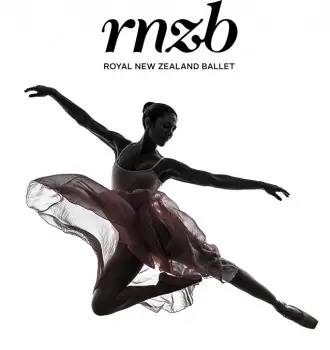 We are passionate supporters of the NZ performing arts, contributing to our cultural identity since 1986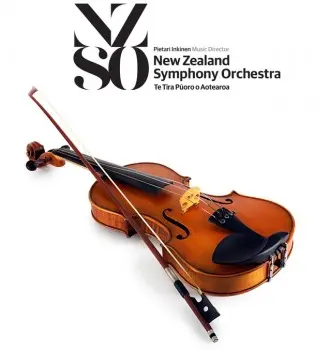 NZ Van Lines understand that customers expect a high level of functionality. By putting customers at the heart of our business we embrace the dual responsibility of getting the logistics right, while also delivering a personalised, bespoke moving experience.
Our organisational culture is based upon the qualities of Aotearoa New Zealand, the country we represent: a tolerant, diverse, inclusive, and welcoming society.
Corporate relocation services
New Zealand Van Lines provide a portfolio of relocation services to a diverse range of government entities, corporates, and business owners.
Our role is to ensure your transferee's household goods and personal effects are safely delivered on time, on budget and with a minimum of stress.
GOLD STANDARDS AND ACCREDITATIONS
GOLD STANDARDS & ACCREDITATIONS
FIDI is the world's largest global alliance of international moving and relocation companies, with members in over 100 countries. All FIDI affiliated companies have one thing in common: their high level of quality service - and we prove it.
IAM (The International Association of Movers) is the moving and forwarding industry's largest global trade association. With more than 2,000 members, it comprises companies that provide moving, forwarding, shipping and logistics in over 170 countries.
OMNI (Overseas Moving Network International) is a network of the world's finest corporate moving and relocation companies operating on every continent. Represented worldwide by companies that have demonstrated the excellence of their service, market influence, financial security and innovation.
NZOMA (New Zealand Overseas Movers Association) is a national organisation for members who are quality accredited with a global industry specific standard, whose objectives include delivering high professional, financial, ethical, operational standards, and leadership for the New Zealand international moving industry.